Being beautiful in the summer of 2019 means showing up with a "glow" nude make-up and with glowing skin, and make-up artists, such as Michele Magnani, Senior Artist for MAC Cosmetics Italia, are sure of that: the current trend is the raw glow.
Once the contouring and strobing have been archived, this make-up has already conquered famous women such as Izabel Goulart, Lily Aldridge and Bella Hadid and their fans and followers. Do you want to find out more? Keep reading!
The no make-up style: the trend for 2019 even under the sun
Let's face it, all of us would like to leave the house in the morning without any make-up on at all, yet in splendid shape and with a bright, gorgeous face; however, only a few of us know that nude make-up and no make-up are among the trends of summer 2019 and they go well with a tan.
The heat and the rays of the sun, in fact, brighten your skin and we women naturally put away our foundation and bright eye shadows, following the "less is more" tendency even in our make-up. The key word is to ignore selfies and photoshopped pictures that show a porcelain-colored face, typical of social media.
Of course, an "I can see it, yet I can't see it" kind of make-up is difficult to achieve, but today new technologies make it possible for all of us to obtain, provided we prepare our skin well with the right routine: the new glow fashion requires, in fact, that make-up and skin care go together well, as one cannot ignore the other.
We are now enriching our beauty cases with intelligent primers, luminous BB creams with SPF and other  beauty face products, such as ultra-light water-based foundations. Paradoxically, the nude look and the make-up glow cannot be achieved without cosmetics, capable of giving the effect of a young face, kissed by the sun, but above all not touched-up.
It is absolutely necessary to avoid layers on layers of corrective products, limiting yourself in some cases to strobing, that is to say the positioning of light points on the characteristic parts of your face, such as the corner of your eye and nose, your chin or eyebrow arch.
Glow make-up: Do away with contouring, go ahead with a light strobing
The strobing technique in the light version will be the most loved by women this summer, for a face kissed by the sun and skin that is always bright. The effect to be obtained is similar to that of dew and those who deal with professional make-up will be able to position the points of light in order to create real halos of brightness.
The result? Studied highlightenings, which use soft strobe creams and products with reflective micro-ionized pigments and natural creaminess. The final effect will be that of naturally beautiful skin, finally freed from the heaviness of the foundation which, if not carefully applied, shows a contrast with the natural complexion.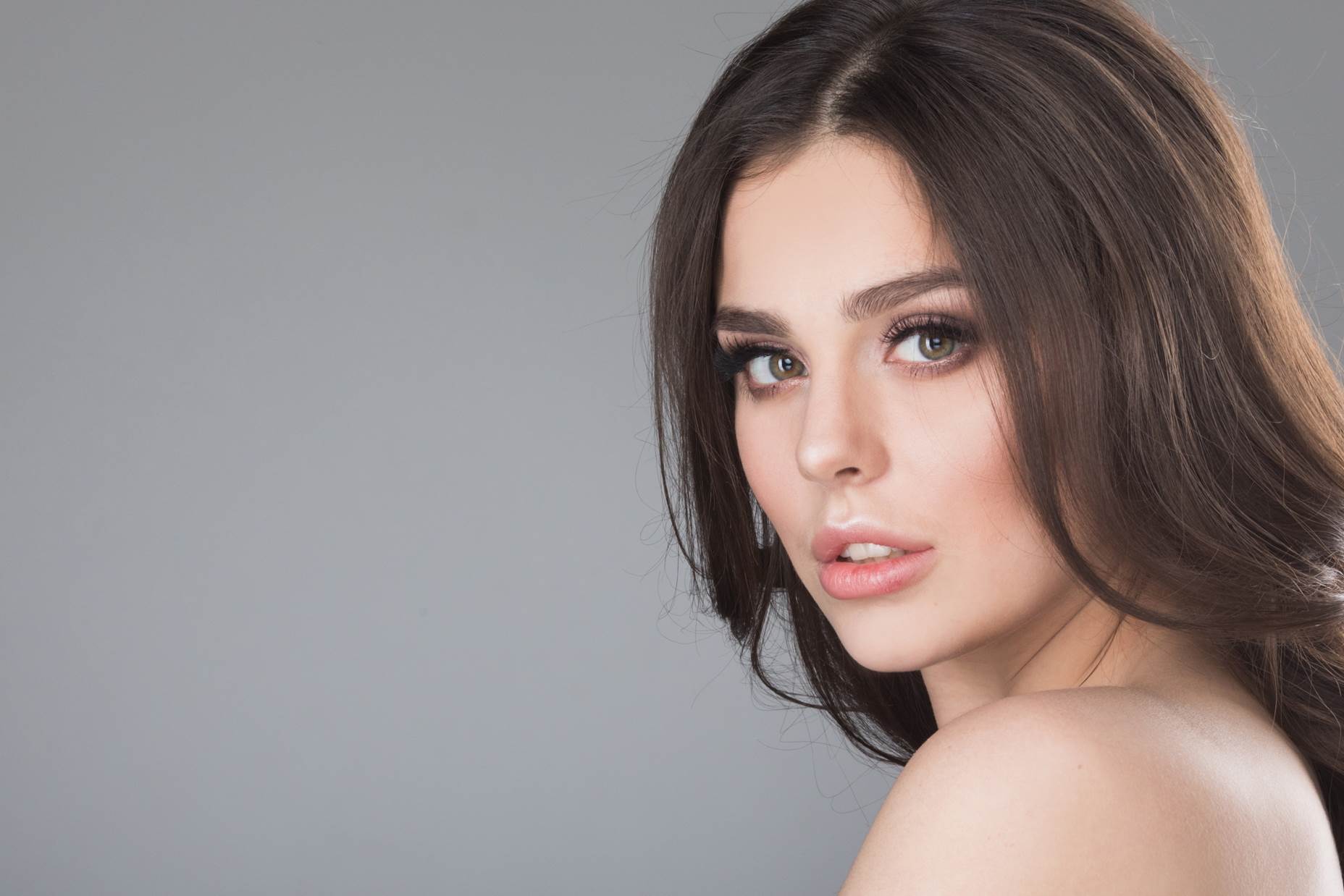 Come on, all you have to do is practice in order to create your glow make-up, making any touch-up invisible in order to be beautiful even with a tan and under the hot summer sun! Afterwards, let us know how it went ...