Do you want to glamorize a curvy body? First of all, remember that extra kilos are not a "problem", provided you know how to deal in style with what is considered a defect in our society or, at least, a feature that does not fit the traditional standards of beauty.
If you too want to glamorize your "curvy" body, here are our tricks and beauty secrets ... we don't promise you that you can live without diets or trips to the gym, but almost!
Curvy fashion is accessible to all of us now, and it allows us to be seen on the street without veils, as we really are, including our roundness.
Curvy Body: Tips for Being Trendy
The daily battle to maintain or regain a target weight is very difficult and very few women can eat without gaining weight: Most of us live a daily love-hate relationship with the scales, but fortunately, curvy fashion comes to our aid.
So many brands, such as Lizalù, allow the curvy woman to dress in style and elegance, wearing the latest fashion garments and feeling fashionable at all hours of the day, from an office meeting to an aperitif with friends.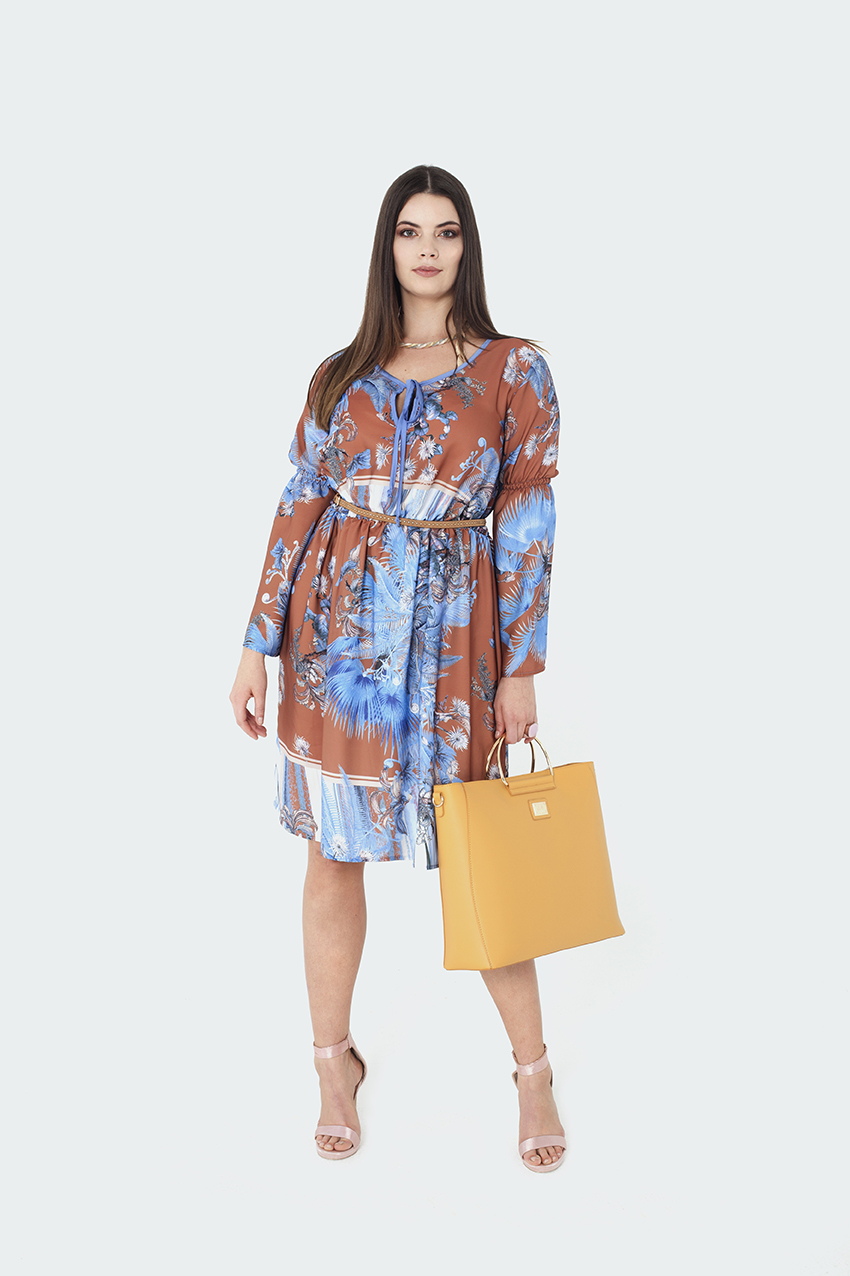 For example, choosing a light, loose fabric, such as chiffon dresses that hang smoothly along the hips, is our piece of advice for those who want to hide their tummy and hips and glamorize other points of their body, such as their breasts or legs. Each of us really cannot be without this garment in our wardrobe; it can be matched in so many ways to give life to a thousand different looks.
The young woman who loves casual style can, on the other hand, rediscover jeans, an "evergreen" garment that is perfect even for those who have a few extra kilos. There is also a green light for the skinny model, to be matched with a silk blouse that covers the hips, but which allows you to play with transparencies.
The Long Black Dress for Formal Events
What if we were invited to a formal event and have nothing to wear? Our piece of advice is to choose a long black dress made of a soft fabric, which molds and glamorizes the waist and the breasts, diverting attention from other parts of the body.
Let us now look at some false myths about curvy fashion, which are absolutely to be disproved in this modern society where everyone can truly be himself.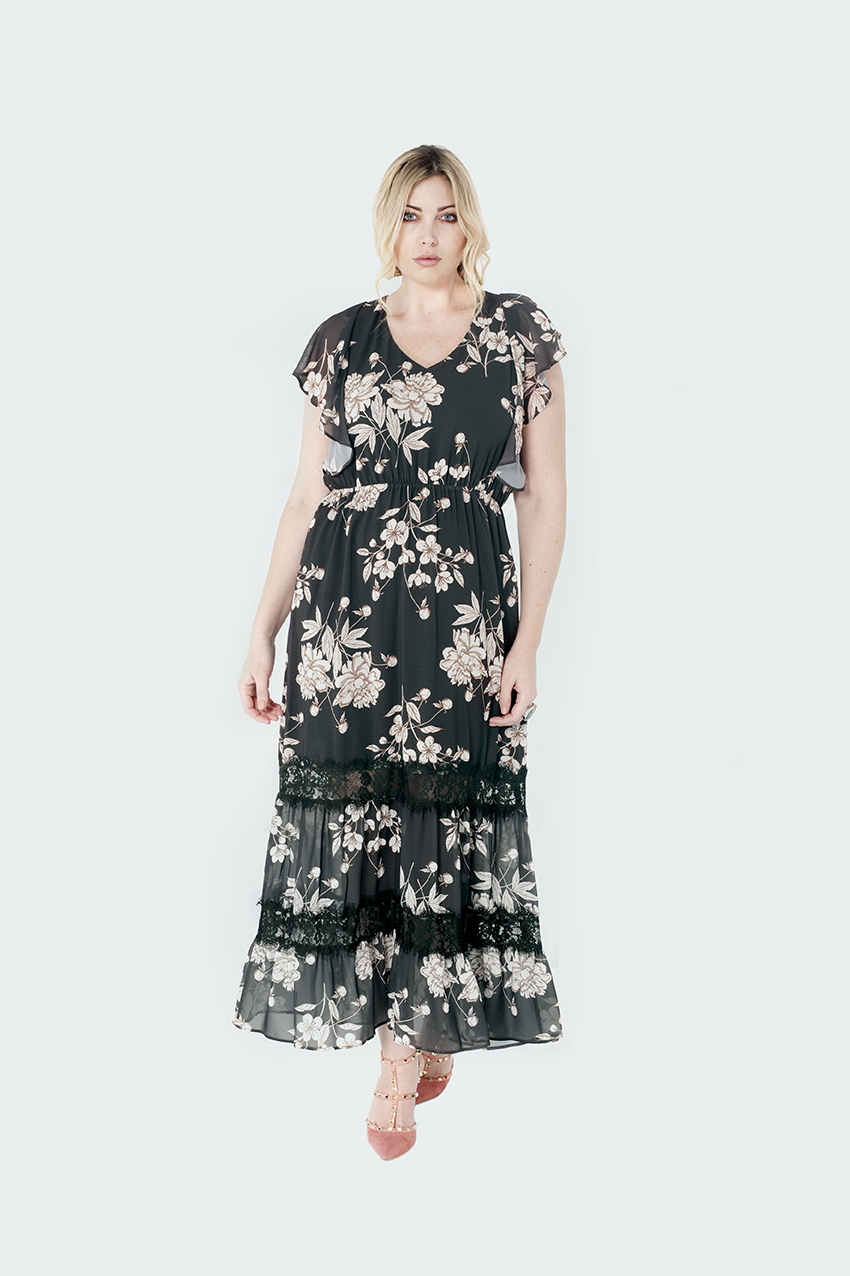 The False Myths of Curvy Fashion
Always thinking about curvy fashion and a curvy body, we consider some garments as off limits and absolutely out of our reach; however, in this post we want to disprove some false myths once and for all.
Today, more and more curvy models walk along the catwalks of high fashion and even a soft body has the possibility of feeling beautiful and appreciated, day after day. People say, for example, that stripes make you look over-shaped and large ... well the top model Ashley Graham posed in a striped swimsuit that made her look really fantastic in everyone's eyes. So, you too can dare, perhaps with a large sailor-style tunic, and you will immediately feel more beautiful!
Still on the subject of swimsuits, bikinis also get a green light since the one-piece swimsuit often tends to accentuate the "imperfections" of a soft body.
People also say that white makes you look fat, yet this color has always been a symbol of elegance and therefore, a white garment will always be cool, regardless of who is wearing it.
These are just some of the many tips we want to give you to glamorize your curvy body so that you are immediately more beautiful and stylish; all you have to do is to run to our stores and try on the garments of the new 2019 Spring/Summer collection. We'll be waiting for you!