It's already been more than a month since New Year's Eve and the celebrations for the beginning of the new year, and every one of us certainly wrote a list of the good intentions and personal and professional goals we would like to achieve in 2019 ... yet we are sure that the list is already at the bottom of a drawer, long forgotten.
Maybe you too dream of a new job, a more beautiful body, the partner of your dreams: we start this post by reminding you that the most important goal is to achieve tranquillity and be at peace with yourselves.

Starting from a newfound harmony with ourselves will allow us to face every day of this 2019 with a different spirit, and a sincere smile will be the best partner to have in order to reach any goal. Let's take a look at where to start.
Three tips to put into practice immediately for a fabulous 2019
Whatever you have written in your list of good intentions, you should know that even what seems like the most unattainable goal is only a step away from you, provided that you follow these simple pieces of advice which will help you and help us to find harmony with ourselves. Day after day.
Tip No. 1: Identifying and loving our good qualities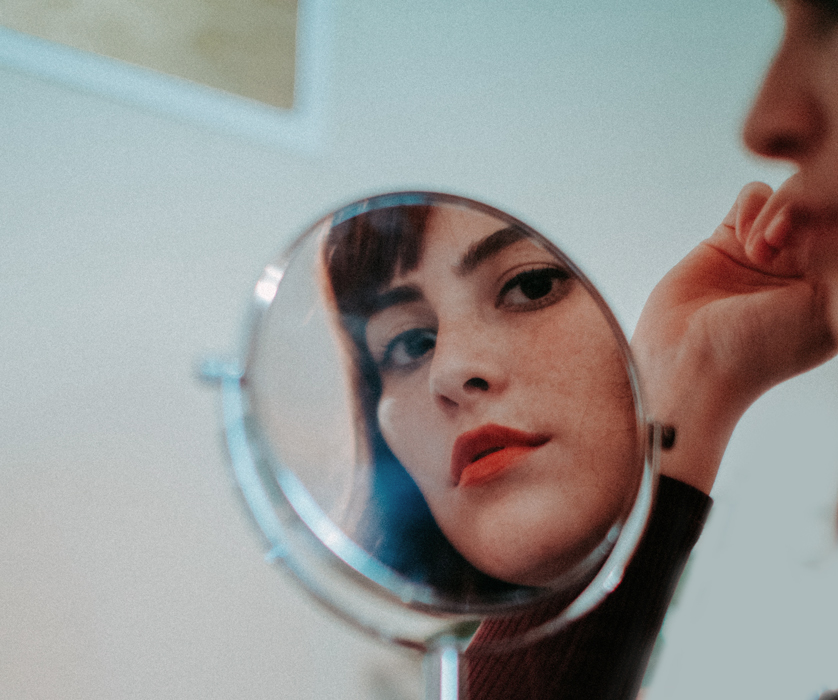 Are we sure we really know ourselves and know how to look in the mirror with a correct attitude? The first suggestion we make to help us be comfortable with ourselves and reach every small and big goal on our list of good intentions is to love ourselves much more than society has taught us to do.
Probably at the beginning it will be hard for us to identify our attitudes and our qualities, and we should  study ourselves a bit more: Our real talents go beyond school grades, and personal qualities are often much more than what our friends and relatives say about us. Having a positive attitude and the desire to rediscover ourselves every day is the secret of happiness and success, in every aspect of our lives.
Tip 2: Identifying our defects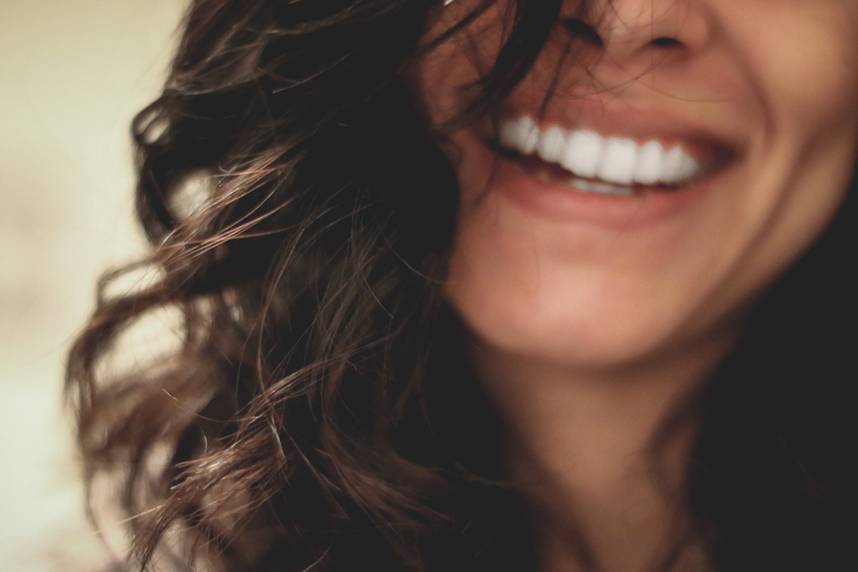 All of us are people and for any number of beautiful things we can achieve in our lives, every now and then we will make some mistakes: recognizing those mistakes is the first step to take to start this new year of 2019 in a new way and make every item on the list of good intentions come true. Really improving our life requires all of us to have a great capacity for identifying our defects.
Tip no 3: Giving ourselves a challenge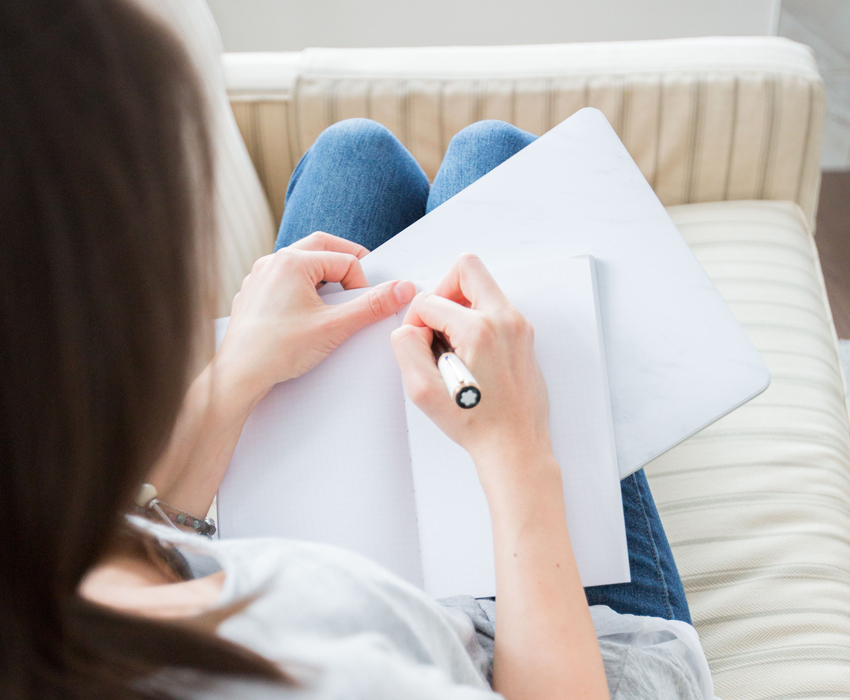 Giving ourselves a challenge and facing every new opportunity that we encounter on our way by abandoning the comfort zone and its certainties is the most important step to be taken in order to realize even our greatest dreams.
"If you want something you've never had, you have to do something you've never done": Thomas Jefferson said in 1800, and this is very good advice still today. From this year let's start working on our passions, the dream that we've tucked away in a drawer ... the best way to really feel good with ourselves and open up to new opportunities!
One last suggestion: Let's create a shelter in the house that we are the only one to have access to when we want to think, relax or be alone. Building an oasis of happiness and dedicating ourselves to the care of our home so that it really talks about us will help us feel better right away.
But above all, we need to learn how to have fun: Investing time and energy in something that amuses us and thrills us is the best way to find the necessary motivation needed to achieve any goal, large or small.
What do you think about all this? Shall we take our list of 2019 intentions out of the drawer and set about achieving them one by one during this year that has just begun?